A reflective Ride and Stride weekend
As our nation mourns the passing of our longest reigning Monarch, Queen Elizabeth, we acknowledge her deep Christian faith.
In accordance with that and the guidance that whilst we are in national mourning celebratory events are not allowed, quiet community activities are. 
Many of us might welcome a chance for a quiet reflective walk or cycle ride and the opportunity to visit churches for moments of silence. 
Therefore we are not suggesting cancellation of Ride+Stride but suggest that Welcome Desks should be placed so that those in our communities wishing to spend time in their local church can enter unhindered but welcomed.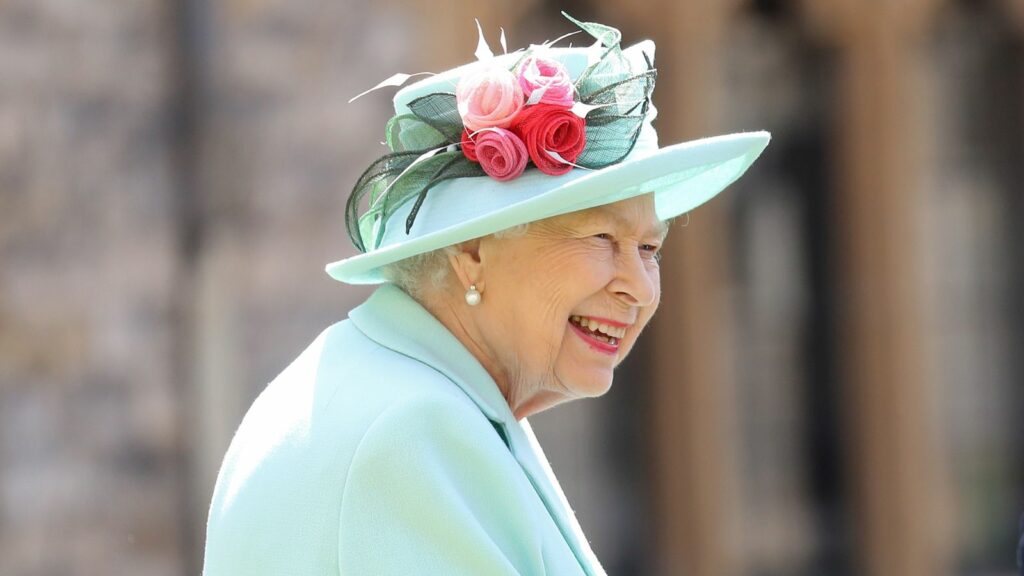 Ride + Stride is the single largest source of income for many Historic Churches Trusts enabling them to make Grants to places of Christian worship. Taking place on the 2nd Saturday of September the funds raised can be split between the nominated Trust and the participants chosen church or chapel.
Click the direct links below to your County – more Trusts were back doing Ride+Stride in 2021 – so keep supporting them!
As ever Ride+Stride is a wonderful way to enjoy getting out and about safely as well as raising much-needed funds to support Grant applications from churches and chapels across the country.
Counties with active Trusts
Bedfordshire and Hertfordshire
Not all counties have a Historic Church Trust [typically the organisation that organises Ride and Stride by county], but they may have other activities to join in with and you might contact your local church for more information.
Why not sign up for our newsletter